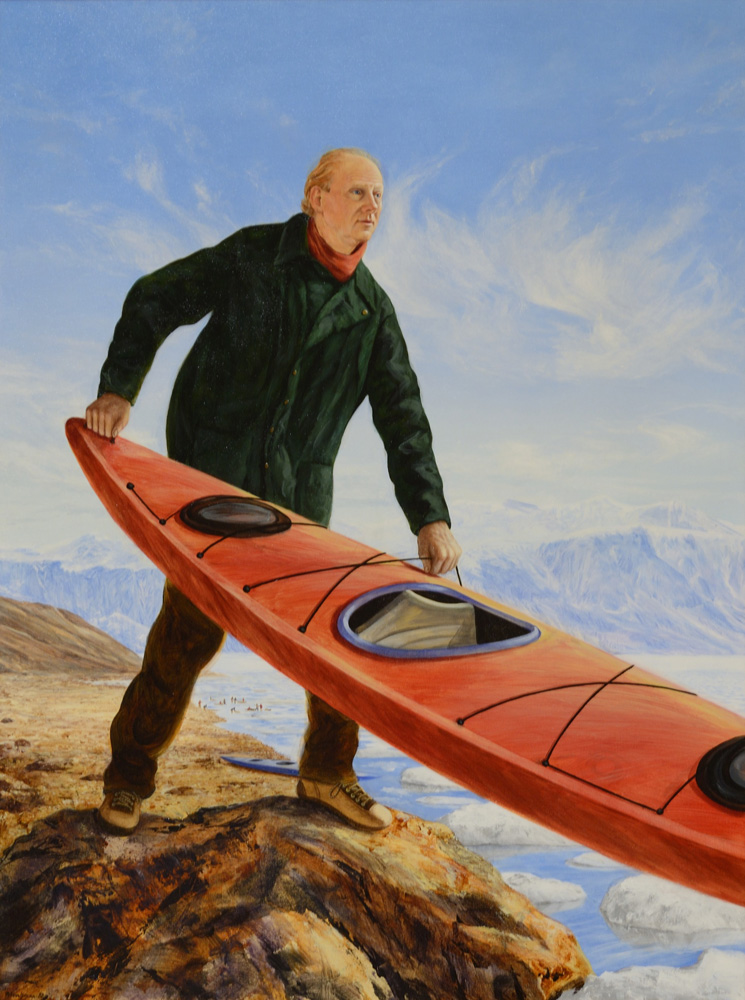 INSTITUTE FOR CANADIAN CITIZENSHIP
visit the official ICC web page
Recent Speeches / Writings
September 20, 2016 – JRS to host 6 Degrees Citizen Space 360 Inclusion conversation with Mohamed Fahmy, Ratna Omidvar, Pete Sweetnam, Richard van der Laken, Brenda Cossman, Josef Haslinger, Monia Mazigh, Yusuf Müftüoğlu, James Orbinski, Ahmed Shihab-Eldin – WF Learning Centre, Art Gallery of Ontario, 9:00am, Toronto, Canada.
September 19, 2015 – JRS to host 13th LaFontaine-Baldwin Symposium with Adrienne Clarkson and Charles Foran at the Stratford Festival. This year's speaker is Calgary Mayor Naheed Nenshi on the topic of citizenship and the importance of inclusion.
Monday March 23rd, 2015 – JRS to host "A New Conversation: Indigenous and New Canadian Perspectives on Canada." Ryerson University, Toronto.
Click on the headline to be directed to the Ryerson University Press release:
Wednesday March 11th, 2015 – The Institute for Canadian Citizenship has selected Calgary Mayor Naheed Nenshi as our 13th LaFontaine-Baldwin Symposium speaker.
Click on the headline to be re directed to The Institute for Canadian Citizenship press release:
Tuesday January 27, 2015 – JRS The Comeback on shortlist of the Shaughnessy Cohen Prize for Political Writing.
Click headline to be redirected to the Writers Trust of Canada press release:
JRS joins panel discussing "Reconciliation in Canada: The Way Forward." January 7th, 2015 at 7:15pm at the Upper Library at Massey College.
Panelists include: John Ralston Saul Canadian thinker and author who has written extensively on Indigenous rights, soft racism (sympathy) in Canada and a better relationship moving forward. MP Romeo Saganash New Democratic Party Member of Parliament. A Cree man who has spoken about important issues in parliament such as missing and murdered Indigenous women. He […]